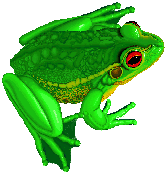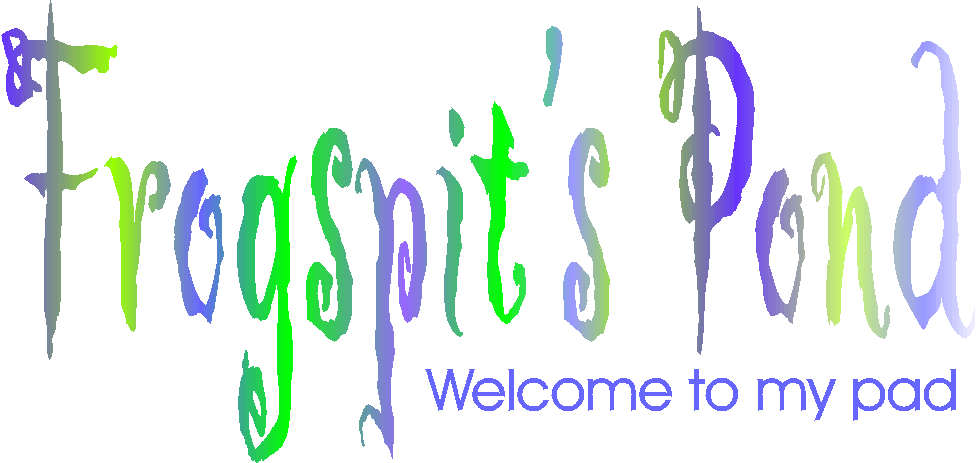 WELCOME

Thanks for hopping by! This is my first real web page. Hope you like it. All comments are encouraged. And don't forget to jump to a few links here.

And I'd even appreciate it if you'd sign my guest book.

I'm pretty new to this web page stuff, so if you think I need something here, don't hesitate to let me know. Also, most of the pages are still under construction, so check back often!

If you are looking for cheese, be sure and check out this link!


people have hopped by!

Sign My Guestbook
View My Guestbook
This page designed by A.S.K.